Suffield Wildcats Baseball 2019 Subway VIP Pack
HELP SUPPORT SUFFFIELLD BASEBALL
& EAT FRESH FOR LESS!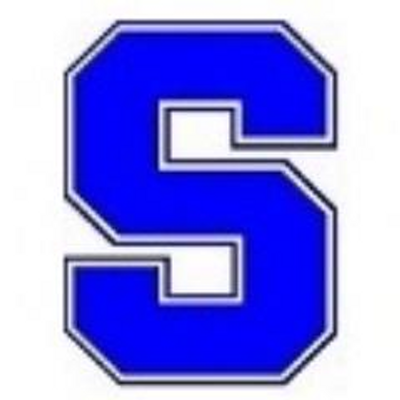 The Suffield Baseball 2019 Subway VIP Pack offers 14 great coupons that are redeemable at over 70 Subway Restaurants in CT & MA. With over a $50 value in savings for only $20, you can make a difference and save money in the process! 

We will ship your products FREE OF CHARGE. Upon check out, simply select the student-athlete you wish to purchase from and they will receive credit for the sale. Please note, ALL online sales will be shipped from our office in Suffield, CT and will NOT be delivered by a student-athlete.
As with all of our discount fundraising products, no less than 50% of every sale goes towards our participating sports teams. Thank you for supporting youth & high school sports and enjoy your #HIGHIMPACTSAVINGS!